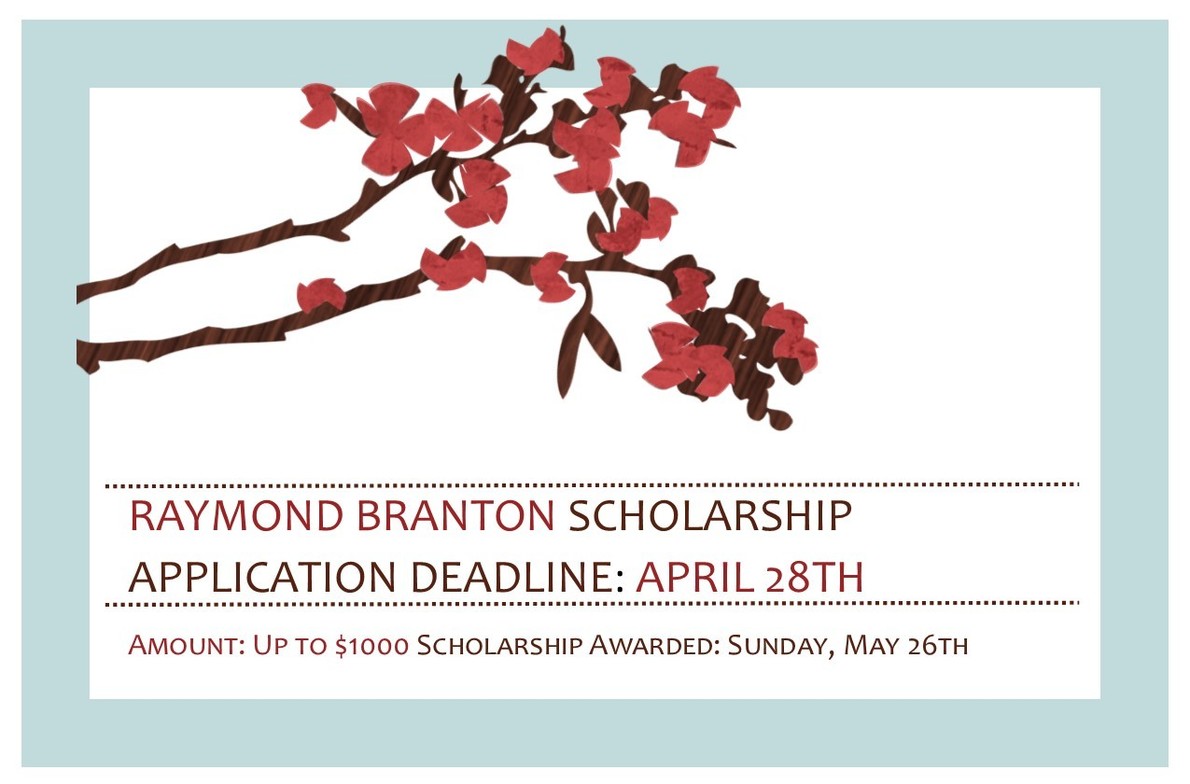 Raymond Branton Scholarship
Application Deadline: April 28th
Amount: Up to $1000 Scholarship Awarded: Sunday, May 26th
About the scholarship: This award was established by the FBC Sanctuary Choir to promote the development of emerging artists who are committed to worshipping, praising of God through music and developing their gifts. This award is merit based and is intended to support training for music ministry. This is a non-renewable award. If no worthy candidates apply, then the scholarship will not be awarded.
Criteria: The scholarship is given annually for up to two individuals in recognition of their worthy contribution to FBC's music ministry for at least one year and who are undertaking or want to undertake additional training to advance their ministry in music. The amount of the award is at the discretion of the Sanctuary choir, but can be up to $1000 per person.
Submissions: Please provide a copy of your resume, a description of your contributions to FBC's music ministry and summary of your plan for music training. These should be submitted by April 28th. Attention: Music Coordinator at [email protected]
Donate to the fund: Cheques can be written to First Baptist Church with a note stating this is for the Raymond Branton Scholarship. Those donating over $20 will get a tax receipt.